We recently entered some images in the summer 2010 
International Society of Professional Wedding Photographers
(ISPWP) contest. Both of us placed two images each! This is quite an honor since the
ISPWP
is a truly international wedding photography organization whose members are the most elite and sought after wedding photographers in the world. Below are the images that placed. You can see the contest gallery
here.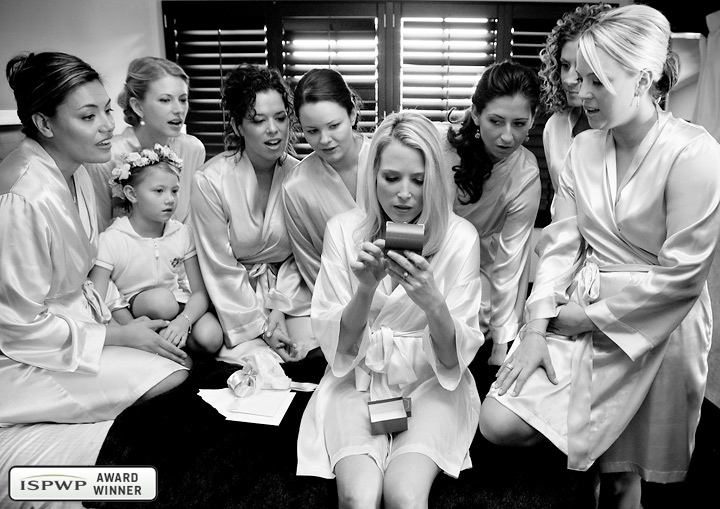 Meher placed this in the "Getting Ready" category. A great moment from Alison and Matt's wedding. Alison is opening a gift Matt had sent to her room, while her bridesmaids and flower girl look on in awe.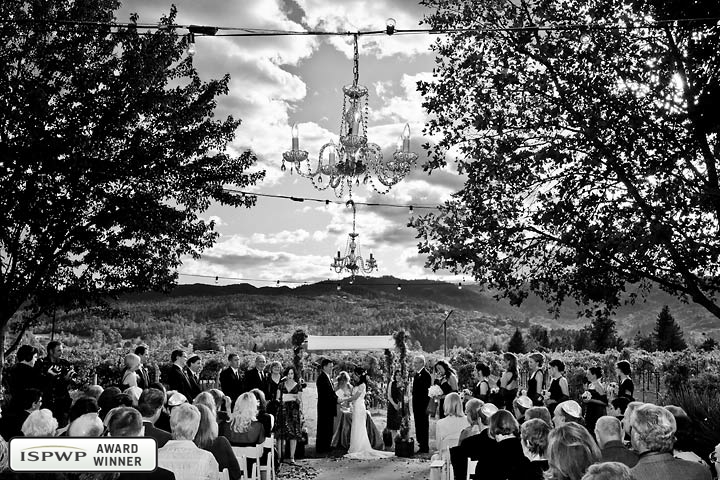 Meher placed this in the "Location" category. This shot was taken at Juli and Mason's gorgeous Napa Valley wedding at the Harvest Inn in St. Helena. The open air chandeliers were just the coolest. There is something really theatrical about this shot.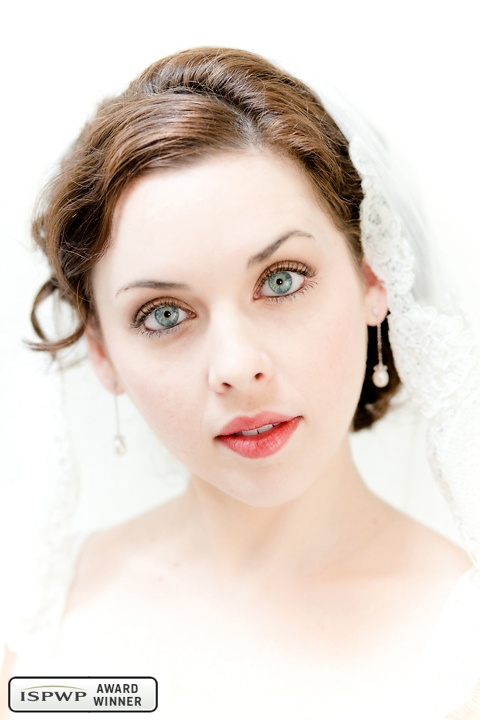 Marcel placed this one in the "Bridal Portrait" category. This high key portrait of beautiful Katie Babb was taken in a small hallway of a house at Sea Ranch. The little hallway had a great light, but if you saw it, you would have a hard time imagining that this shot was taken in such a location!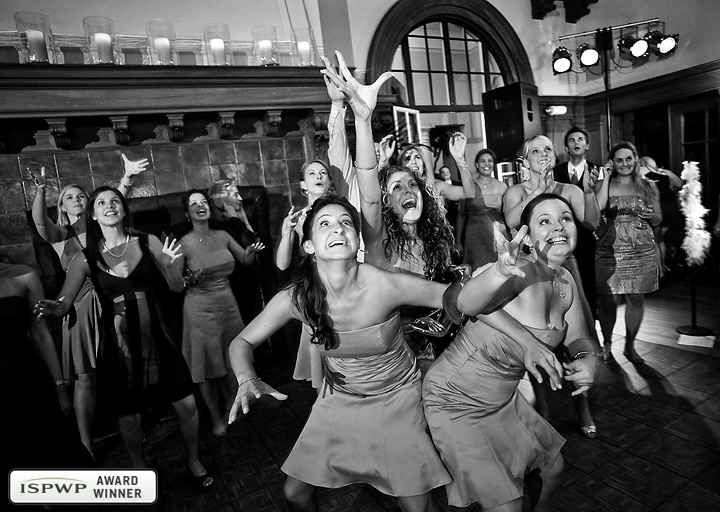 This shot of Marcel's placed first in the "Reception" category! You've gotta to love these enthusiastic girls.