In the 2010 International Society of Professional Wedding Photographers (ISPWP) winter 
competition
 Marcel placed three images.  This is truly an international competition with some of the best wedding photographers from around the world, so it's always an honor to place some pics.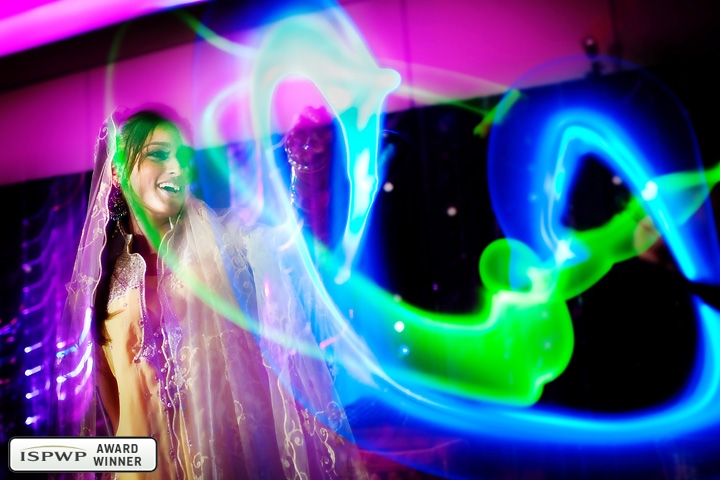 This fun image of
Samira and Faraz's
wedding placed 7th in the "Movement and Motion" category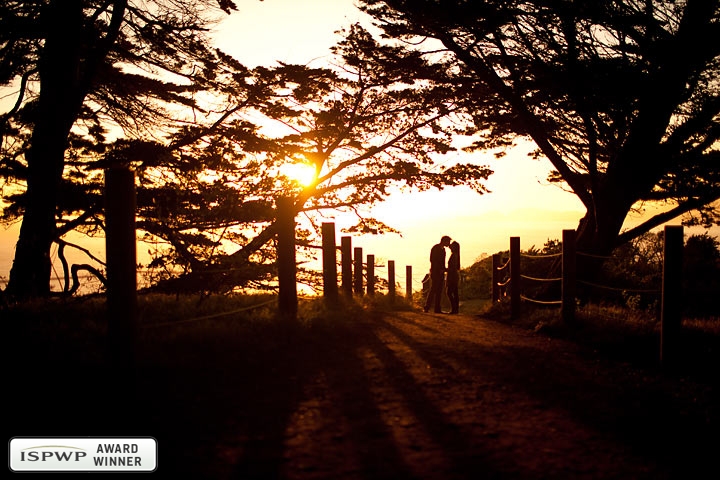 This image of 
Sharon and Chadd's San Francisco Engagement session
 placed 4th in the "Engagement" Category.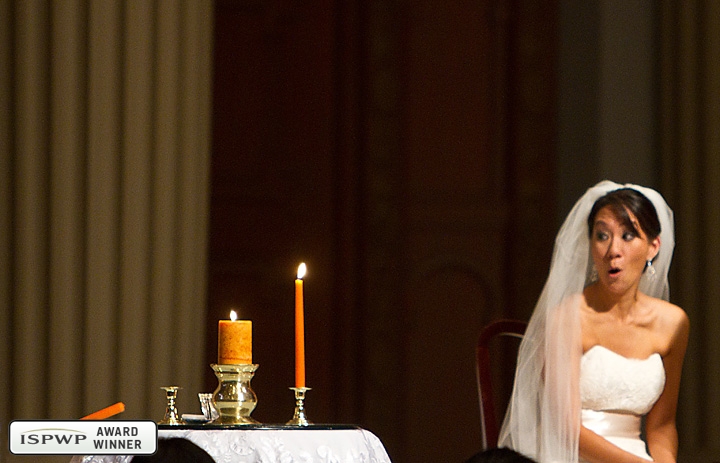 This image of Susanne And Noah's ceremony placed 11th in the "Humor" category.