We almost forgot to post this. In the last International Society of Professional Wedding Photographers (ISPWP) 
competition
Meher placed three images among the top 20 and Marcel snuck one in as well.  This is truly an international competition with some of the most creative and talented wedding photographers from around the world, so it's always an honor to place some pics.
Meher placed this fun shot of our good friend Scott and Phyllis in the "First Dance" Category.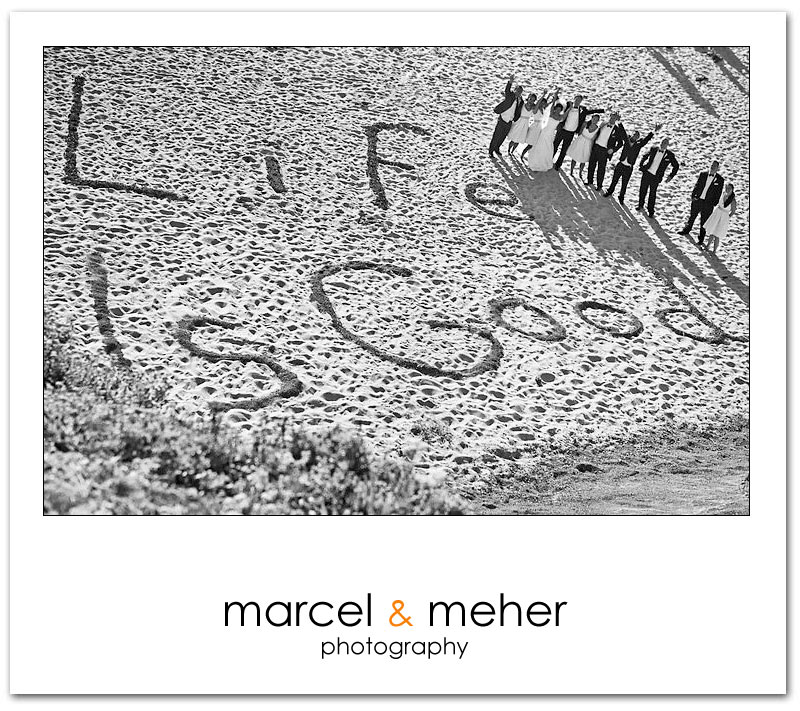 This is one of Meher's from
Jacqui and Luke's
that placed in the Bridal Party Category.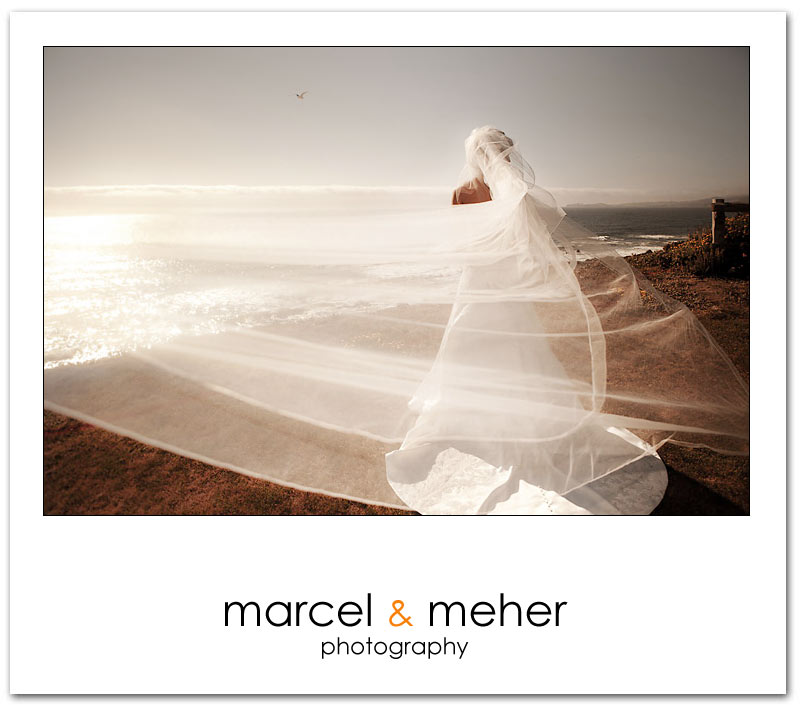 Another one from 
Jacqui and Luke's
wedding that placed in the "Wedding Dress" Category.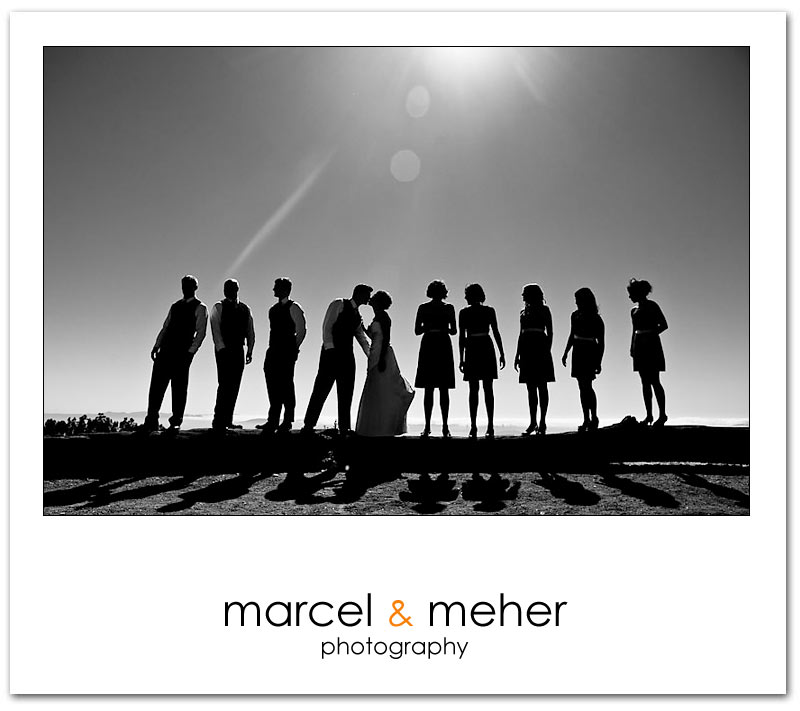 Marcel placed this one from Amanda and Tim's wedding in the "Bridal Party Portrait" category.